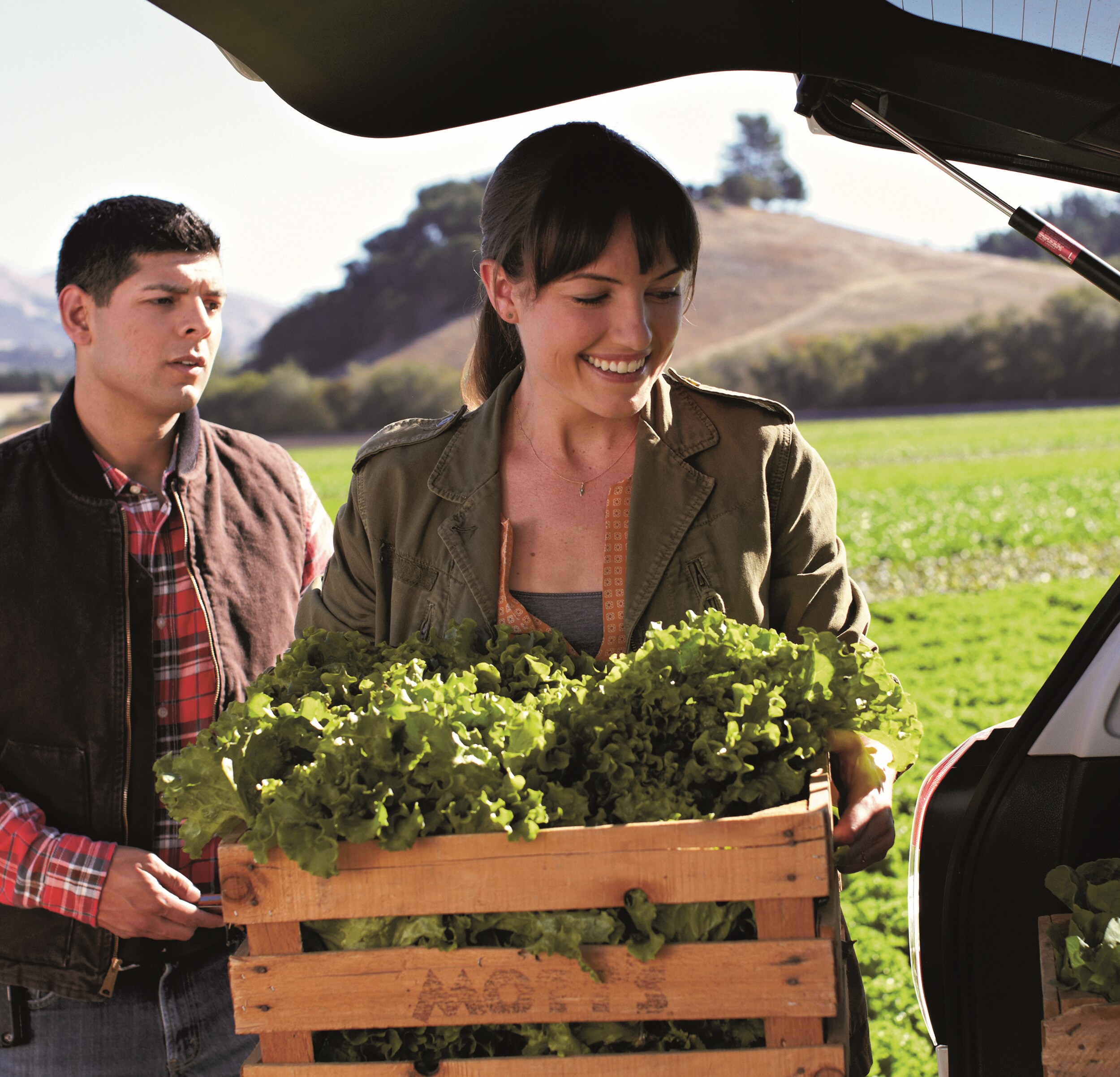 Our Subaru dealership, like many others in the area, has had to adjust to these times in many ways, but one part of our dealership hasn't changed, and that's how we're striving to help those in need. We've always prided ourselves on all that sets Subaru apart from other car brands, and we're even more proud of how Subaru has responded to COVID-19. One way that we've partnered with Subaru is by donating over 51,000 meals to the Regional Food Bank of Northeastern New York. Learn more below about all that our dealership and Subaru Feeding America is doing to help our community.
What is Subaru Feeding America and How Can You Help?
Our donation of 51,153 meals to the food bank in Northeastern New York is part of a larger goal of Subaru to provide over 50 million meals country-wide through Feeding America, a large network of food banks. Many are without jobs due to COVID-19, and that means that many from Ballston Spa to Corinth, NY are struggling to feed their families, and our donation should go a long way in feeding those that need help the most right now. Again, we are just one of many Subaru dealerships that are making these types of donations to food banks throughout the country.
Learn More About All Our Saratoga Springs, NY Subaru Dealership Does for the Community
This donation and the many more happening throughout the country are just part of what Subaru is doing to help our communities. Subaru is working with charities to provide masks and more to those in need, and items like the environment and education remain priorities of the Subaru brand. We're also helping out even more with Subaru financing near Greenwich, NY, and you can always call if you need help with your Subaru lease or loan!